I BELIEVE CONNECTION IS THE KEY
I truly believe in the value of People. I have made it my mission to make a difference in the lives of others by helping them see the value in themselves.
I was a single mother who worked my way up the corporate ladder to ultimately become Director of Health Claims and Configuration, all without a college degree. I have two amazing children, a wonderful daughter-in-law and two perfect grandchildren. My journey as a single mother brought some significant trials, which I openly share with others to build connection and trust with those around me.
In 2016, I retired from the healthcare profession. I discovered my passion to make a difference in the lives of others, which led me to become a Certified Speaker, Coach and Trainer with the John Maxwell Team. I have always believed in the principles of John Maxwell and I led my healthcare team in that manner.
During my own journey of personal growth I realized that there is so much that we just don't know about ourselves and each other. I realized that my whole life, while successful, was not making me feel fulfilled or happy. It was a chore. Every day was just another day. What I discovered has changed my life and I now describe myself as experiencing true happiness for the first time! I am so excited about helping others find their own true happiness and joy that I began working as a life coach. I believe that if everyone knew the secret to real connection, the world could heal: One connection at a time.
With over 20 years of experience in business and management, I have a passion for helping others reach their potential. I regularly write, train, and speak on the topics of Leadership, Team Development, Personal Growth, and Group Dynamics. I am also a Life Coach for the Lifeonaire organization. In addition, I volunteer in a number of ministries and mission programs and I am Vice-President of the Women of Worship Sorority.
EMBRACE YOUR PATH TO FULFILLMENT & SIGNIFICANCE
SEE WHAT OUR CUSTOMERS SAY ABOUT OUR SERVICES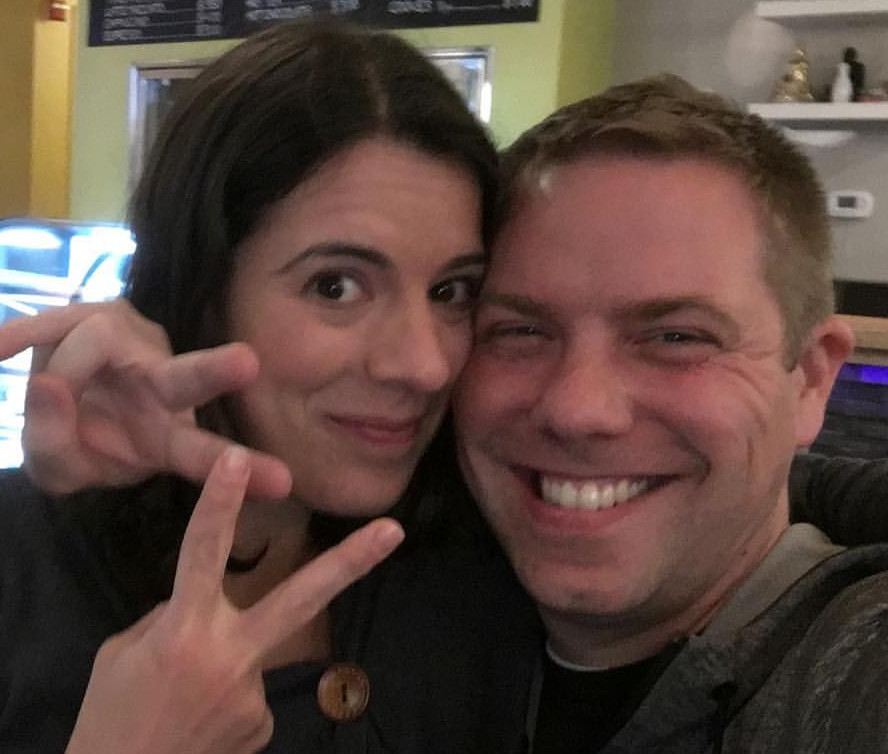 Terry & Kristin Royce
Baltimore, MD
" We did the "Connected Couple" with Kathy and it was really insightful to learn more about yourself and how it relates to the person you are with, it was pretty interesting. You think you know yourself and you think you know your spouse, and then you're like, huh, I didn't realize that. For guys out there, it is really hard to seek advice, we kind of have a tough outer shell, but it was really helpful for us and we will be continuing to work with Kathy. "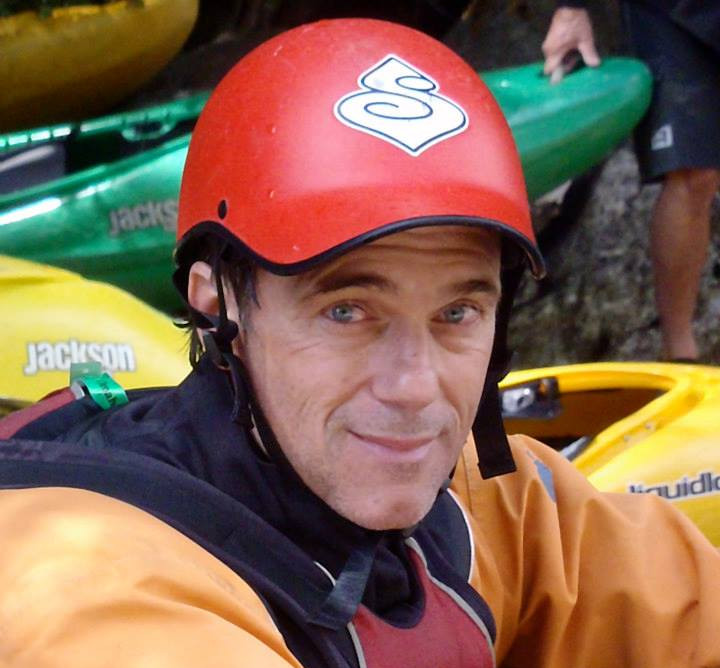 " Kathy is such a caring person. Her loving demeanor and giving heart makes her easy to talk to like you have been friends for years even if you just met her. "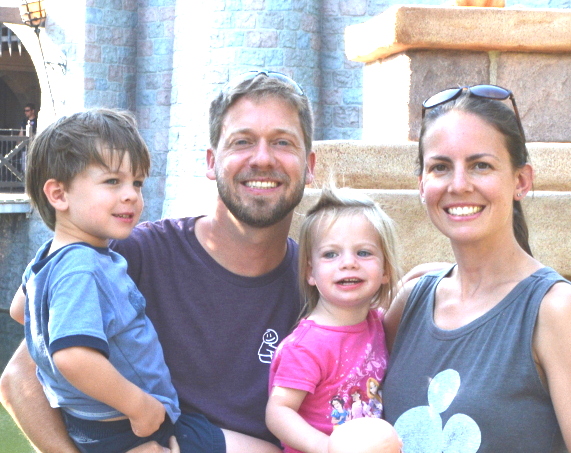 Mike Wagner
Farmington, NY
" My wife and I have an awesome marriage. If you would have asked us 6 months ago, we would have said our marriage was a 10 out of 10. After working with Kathy, we learned that we didn't know what we didn't know. We realized our score was more like a 10 out of 15. Now, our marriage is even better than we imagined it could be and we are eternally grateful. "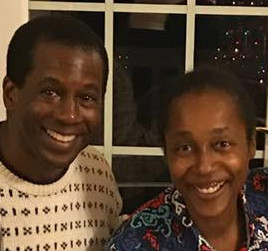 Mitch & Monique Messer
Atlanta, GA
" Even 25 years into a fabulous marriage, we were stunned at how much better we could communicate now. Kathy helped us gain a deeper understanding of how the two of us are "wired" and how that shapes how we "receive" what the other is saying. Frankly, it has helped us understand each other's intention and meaning behind the words — especially in our more challenging conversations. We are so very grateful to Kathy for the insight that has helped us grow as a couple even still! "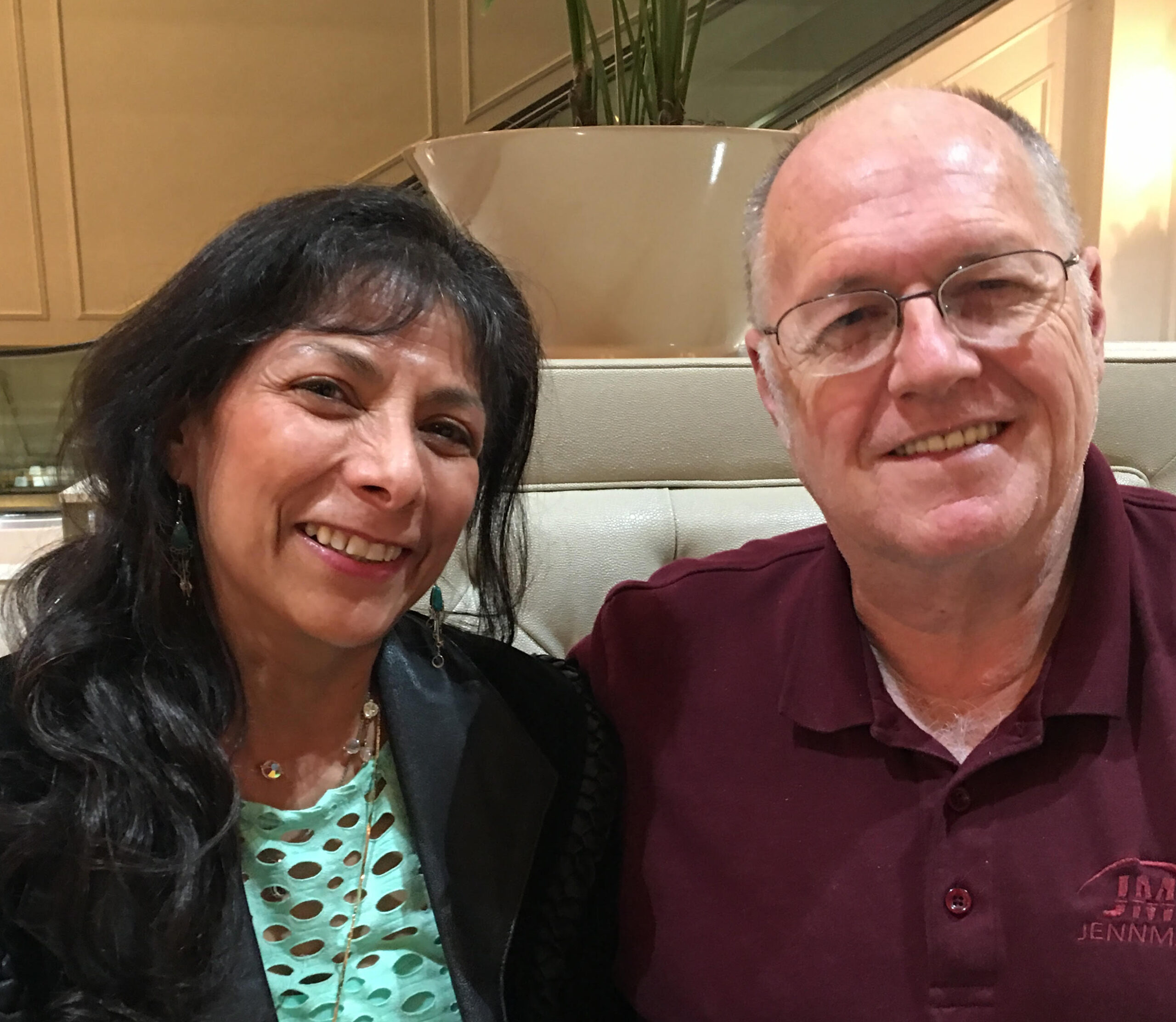 Bob Burt & Rosey Montes
Pittsburgh, PA
" Kathy helped us identify our individual strengths, blending our assets to complement each other's personal growth, and we are so grateful. "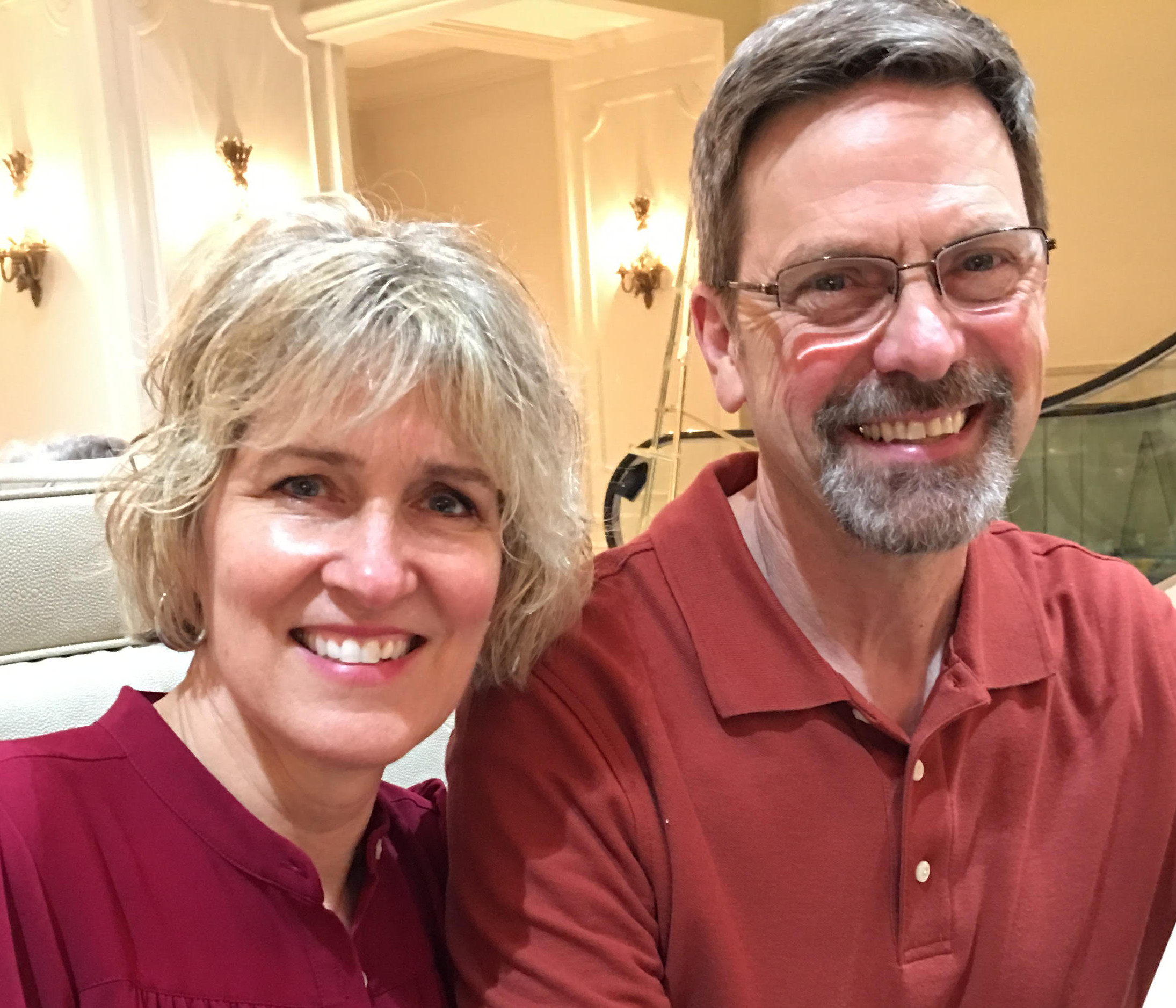 Tom & Denise Boyle
South Lyon, MI
" Kathy has the extraordinary ability to use a few assessment tools, ask a few questions and pretty much tell us exactly how our relationship functions. She nailed it! She cares about your relationship and it is evident from the first time you work with her. Her sensitive, clear and unbiased way of explaining things allowed us to openly share with her. In doing so, we were able to understand the information and techniques and began implementing them immediately. It does take practice but we are happier now than we have been in a very long time. "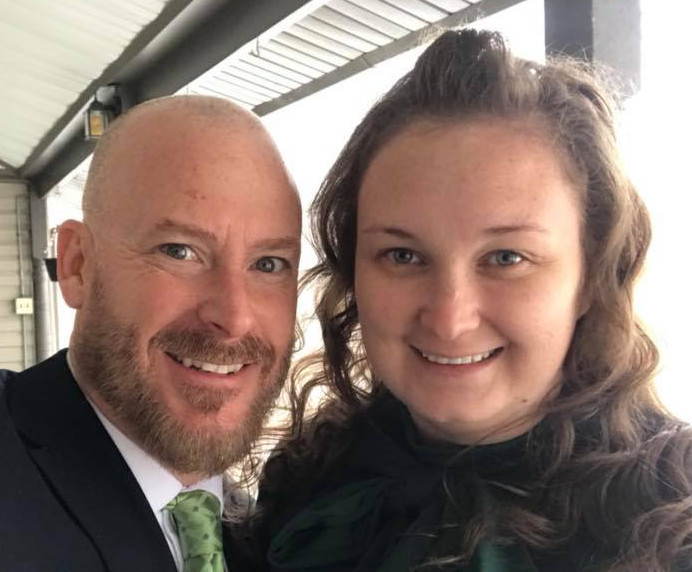 Jonathan & Aricka Brazer
St. Louis, MO
" Going through "The Connected Couple" with Kathy was life altering. It helped us to become actively aware of each other's personalities and tendencies and accept them a little more with grace and understanding instead of frustration. It never felt like "couch therapy" and it was definitely time well spent. I would highly recommend Kathy and will be purchasing this for my nephew who is soon to be married! "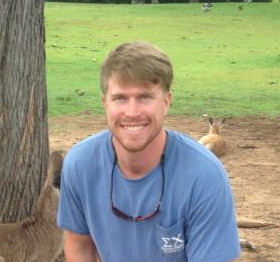 Andrew M.
Jacksonville, FL
" Kathy is a genuinely caring person. You can tell she wants the best for people. She openly shares some of her own experiences which I really connected with. She doesn't come across as too blunt or forceful, and she is just very nice and very considerate. She has a lot of life experiences and is knowledgeable on the subject. She also has done a lot of training and classes on the John Maxwell Leadership course, and she shares that knowledge with others because she really cares about people. "